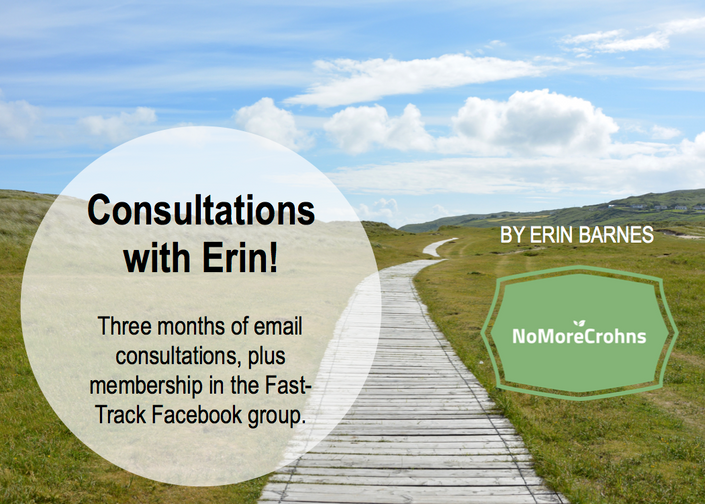 Consultations With Erin
Three months of unlimited emails with Erin to smooth your path to success on the SCD.
Unlimited emails with Erin for three months! These consultations have proven to be one of the key tools for many people to succeed on the SCD!
Ask questions about...

Your dietary plan

Brands of food

How to incorporate the diet in various situations

Cooking questions

Shopping questions

Verification that you're on the right path

... The sky's the limit! What are your SCD issues?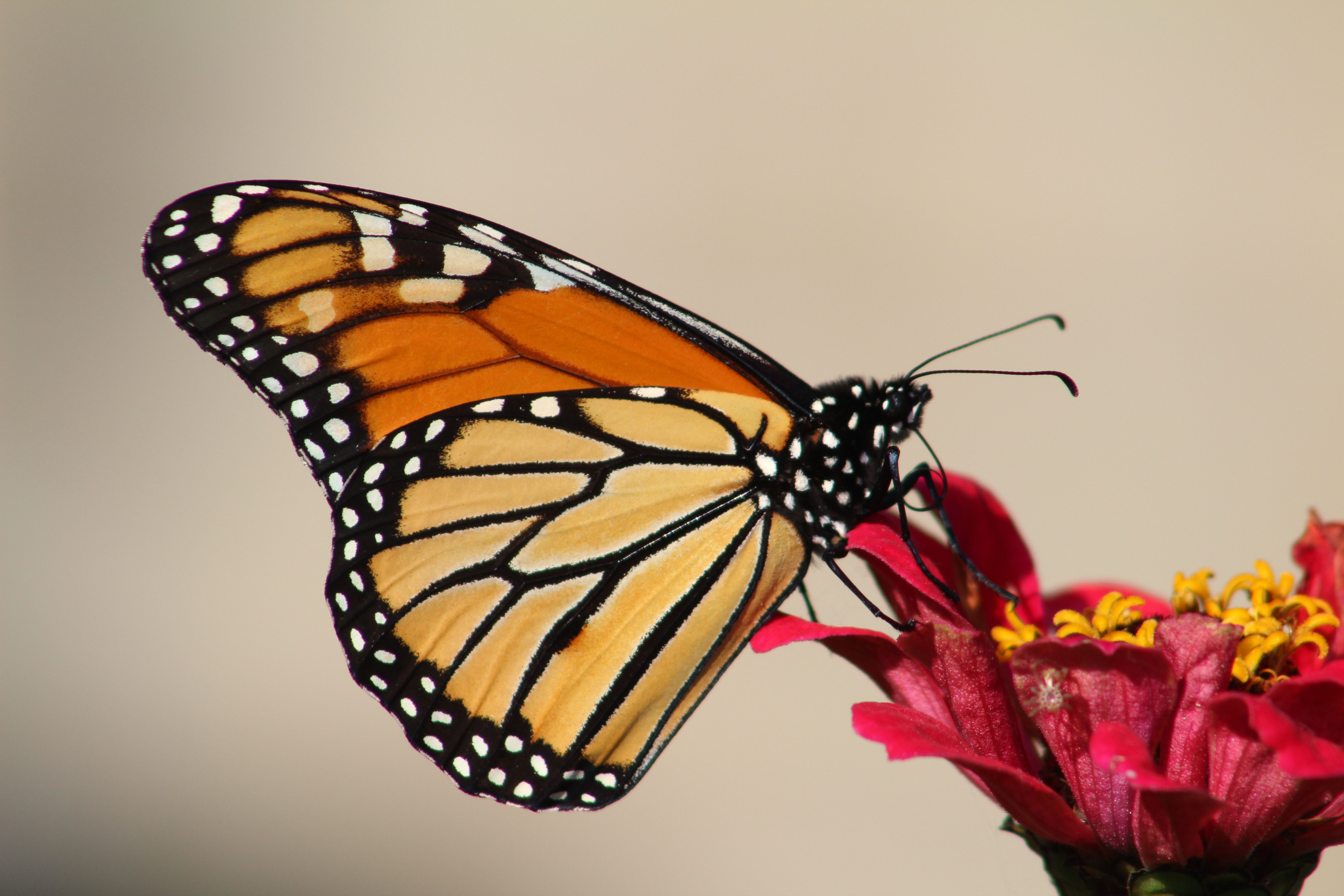 "I did consultations with Erin and HIGHLY recommend her. I can't say enough good about Erin and this service she offers! She helped me tremendously from the onset of beginning SCD with my daughter who has Crohn's. Her wealth of wisdom, experience and counsel not only got me established in doing the diet but she also boosted my confidence with her continual encouragement."
~ Lori C.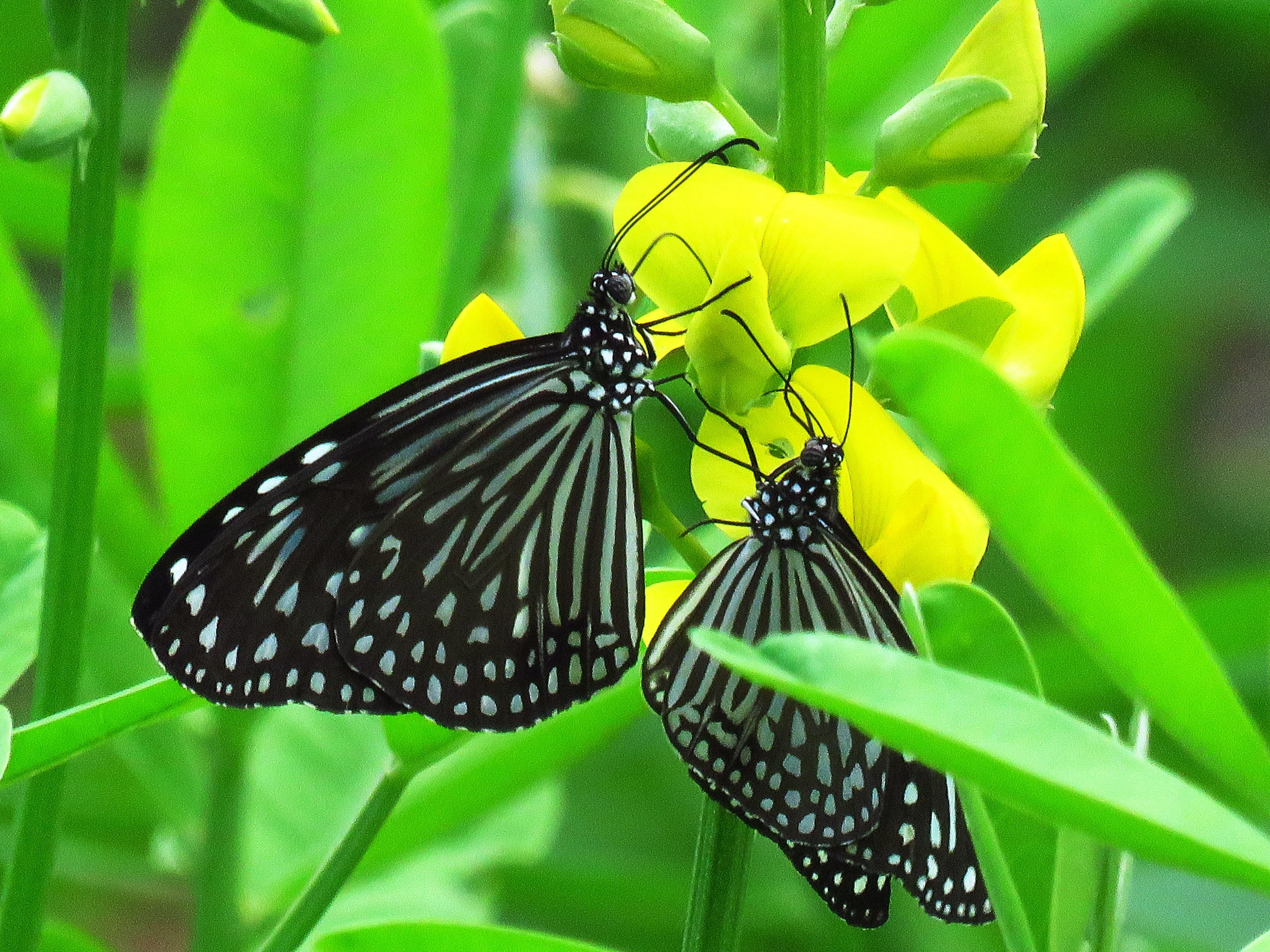 "I couldn't imagine a more compassionate or expert guide to lead people through the diet, trouble shooting along the way and sharing practical tips that will make life on the diet easier."
~ Judy Herod, Publisher, Breaking the Vicious Cycle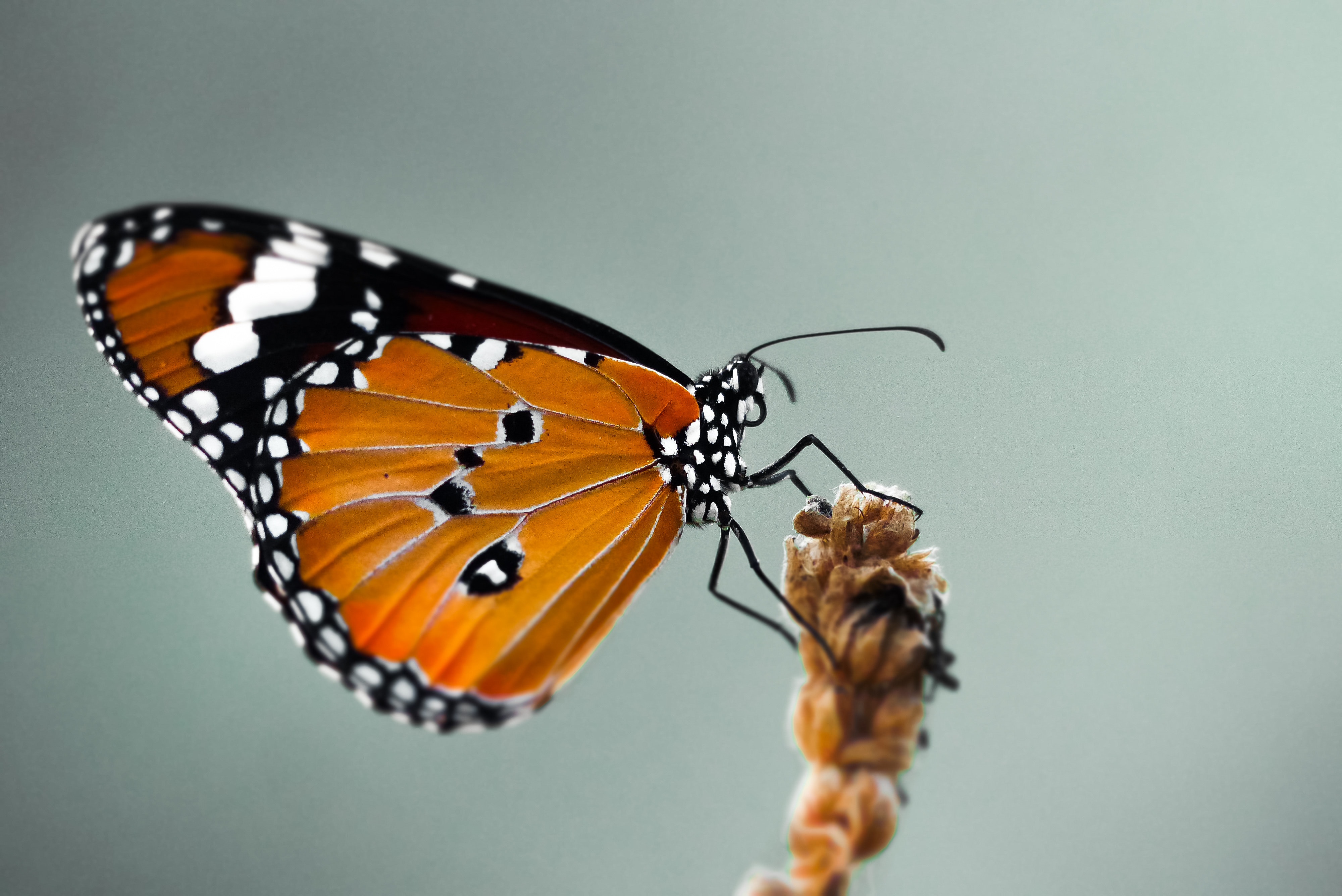 "...She blends counselor-like encouragement with detailed, organized wisdom. Her wealth of knowledge is a treasure..."
~ Chris R.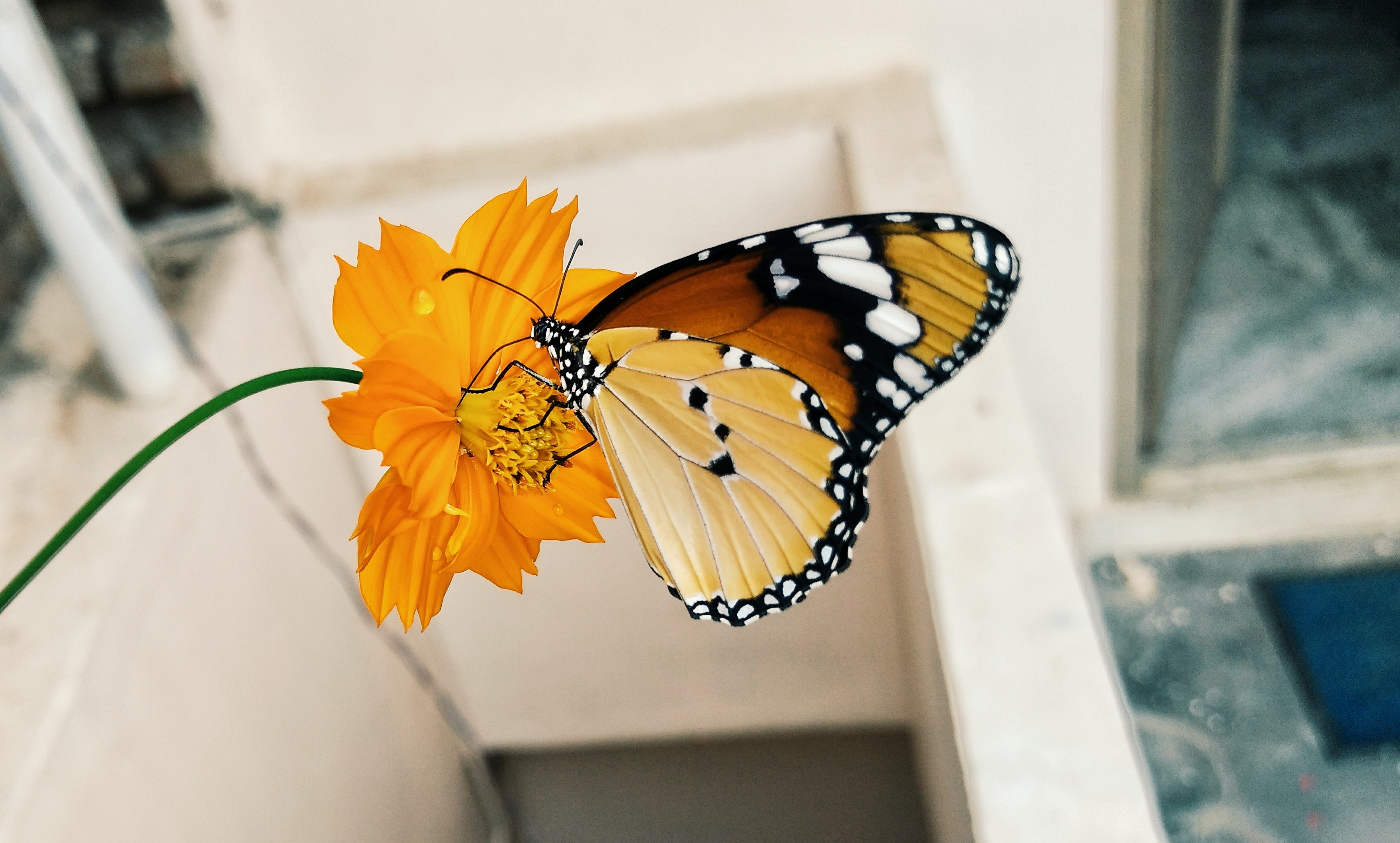 " …I emailed Erin for advice, made more tweaks, and am slowly watching his health return. I even regained the confidence I once had to handle his doctors who still doubt SCD works."
~ Judi M.
Your Instructor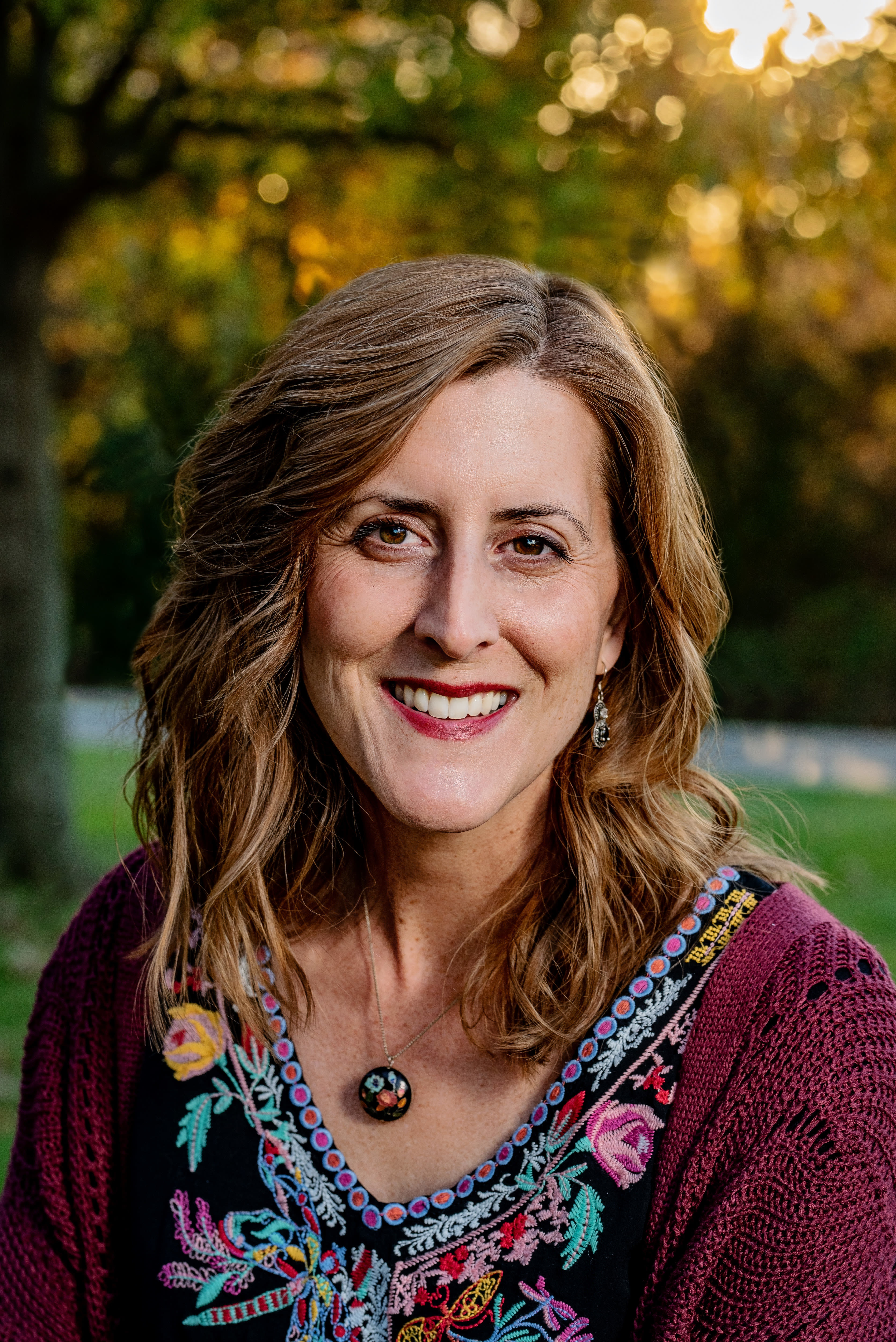 Erin has successfully treated her Crohn's disease by consistently following the Specific Carbohydrate Diet® since 2001, and loves the rewarding work of helping people find the SCD. In 2007 she and her Mom, Robin Cox, started NoMoreCrohns.com. Erin has answered hundreds of people's questions about the diet via email, and moved into coaching through email consultations in 2016. She and Robin spoke at the 2018 SCDROCKS conference on Menu Planning and Recipe Development, and Giving / Receiving SCD Support. Grateful to be living a full life of homeschooling her three sons, traveling, and pursuing hobbies, it is her passion to help others find the SCD® so they can live a healthy and happy life!
Frequently Asked Questions
When does the course start and finish?
The course starts when you purchase and ends in three months.
How will I know how to contact Erin?
When your purchase comes through, Erin will contact you at the email you provide. She will give you all the details and also explain how you can join the "Fast-Track" Facebook group.
People who have previously consulted with Erin consistently share that the consultations are what really tipped the scales, giving them the confidence and feedback they needed to really thrive on the SCD!